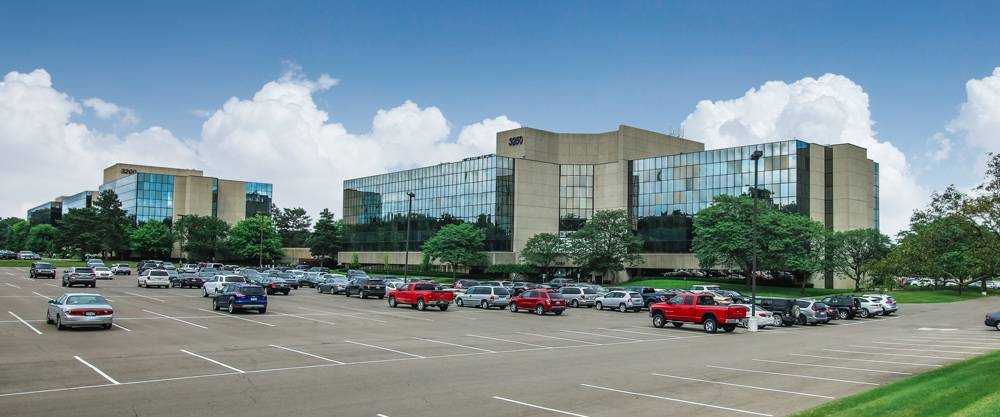 About Us
Expert Lead Generation for Movers
Marketers for Movers has been working with moving companies to build and maximize their websites since 2010. We are the United States' first "all-moving" search engine optimization and moving lead generation agency with a team dedicated to the moving and storage industry. From website design and development, content writing, and social media management, we do it all and offer a full range of services for you to choose: SEO, Google or Facebook Advertising, Local Searches… the list goes on.
Marketers for Movers is a division of Ottaway Communications, Inc. and was started by Bob Ottaway after he noticed a void in marketing for moving companies. Bob combined his over 30 years of advertising and media experience with his unwavering dedication to sterling service when developing Marketers for Movers. Since our founding, we've amassed valuable insider moving industry knowledge and a long list of loyal clients.
Our deep expertise in the moving and storage industry means that your site won't be tested for tactics to discover what techniques work for you. We've spent years honing the best practices for digital and traditional marketing for the moving industry. We have the most in-depth knowledge of the moving and storage industry of any other marketing agency in the country. Our history of working with moving companies allows us to see trends that others can't see. Knowing these patterns enables us to optimize your website more effectively without wasting your time and money.
From developing a simple marketing strategy to completely rebuilding your moving company website, we can do it all. Our main goal is simple: to get you moving leads.
How We Work
Whatever needs your moving business has, we customize our solutions to best fit what you are looking for.
We start every project by setting goals for you and your website, making sure that you are getting the time and valuable resources you came to us for. These goals allow us to report back to you as we work, ensuring full transparency and prompt communication.
Our month-to-month contracts mean that we work month-in and month-out to ensure you're satisfied with our quality of work and will continue to work with us.
With a flat monthly management fee, you can save money and time because our retainer covers it all – no need to worry about extra add-ons leading to overspending.
What You Get
At Marketers for Movers, we work with you to create the best plan of action for your moving business. We offer a host of customizable services so you can get the moving leads you need.
As an SEO-focused agency, we know the best way to organically get your website on the first page of any search engine results page. We use our keyword databases to optimize your website in order to make it to page one in your market. Combine our SEO optimization with a pay-per-click campaign, another service we offer, and you have a recipe for a surefire way to get more moving leads by appearing on the first page of any search.
Since marketing is an ever-changing industry, we are sure to stay up-to-date with the latest technology. Recently, Marketers for Movers has offered Google Guaranteed Leads, a new service from Google that charges by the phone call. While it's not for everyone, it's a great example of how we stay current in the industry and can advise you on whether it would be good for your business. Watch what's coming next: Google Web Core Vitals!
If that isn't enough, Marketers for Movers also offers video production and marketing, social media, and web design to take your online presence to the next level. Whether it's making informative videos at our in-house studio, creating a meaningful customer experience on Facebook, or welcoming in new and returning customers through a great user experience.
Let the experts at Marketers for Movers handle all of your digital and traditional marketing needs in the moving and storage market. Our years of niche moving company marketing experience means not only do we understand your unique business needs, but we can deliver leads with tried-and-true methods.
Click here for our free site audit.
For more information, email info@marketersformovers.com or call at (248) 385-5912 Monday through Friday, 9 a.m. to 5 p.m. Eastern.