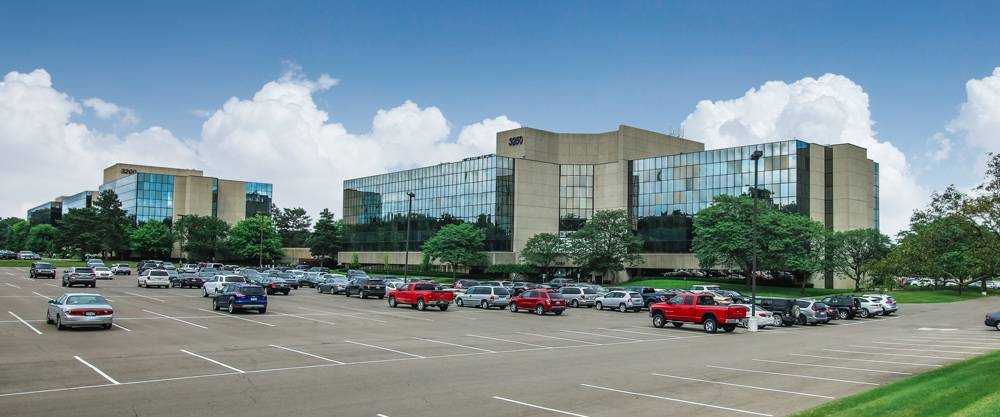 About Us
Marketers For Movers is the United States' first and only advertising agency with a large team totally dedicated to the Moving & Storage Industry. Our deep expertise in the Moving & Storage industry means that your site won't be tested for tactics to discover what techniques will work for your industry. We've spent years honing the best practices for digital and traditional marketing in your industry. Here are just a few of the sales lead generation services we offer:
SEO Advertising:
This is the organic way to get your website to show up on the pages your prospects are searching for. Marketers For Movers will use our keyword databases to develop a strategy that can help get your company to page one in your market for many searches.
Search Advertising:
Also known as Pay-Per-Click advertising. When your business has an offer to advertise, search advertising ensures that your ad appears on the first page for your most-searched keywords. We set up the campaign, and you can sit back and watch the leads come through your website.
90 Second Explainer Video Production:
Informative videos about your services that are under two minutes make your message memorable. Also, putting video on your site is one of the best things you can do to get on page one of Google. We've done the research.
Social Media:
Create a meaningful customer experience, build a community around your brand and be a continuing source of learning in your industry. Social Media does it all.
Web Design:
Streamlined. Modern. Mobile-friendly. Our web designers have built dozens of websites for moving companies, so we know what works. And, we know what doesn't.
Expert Digital Marketing For Moving Companies
Let the experts at Marketers For Movers handle all of your digital and traditional marketing needs in the moving & storage market. Our years of specific market experience means we can deliver lead-driven sales for your moving company quickly and effectively. Get your free site audit today or contact us today to learn what Marketers For Movers can do for your moving company.