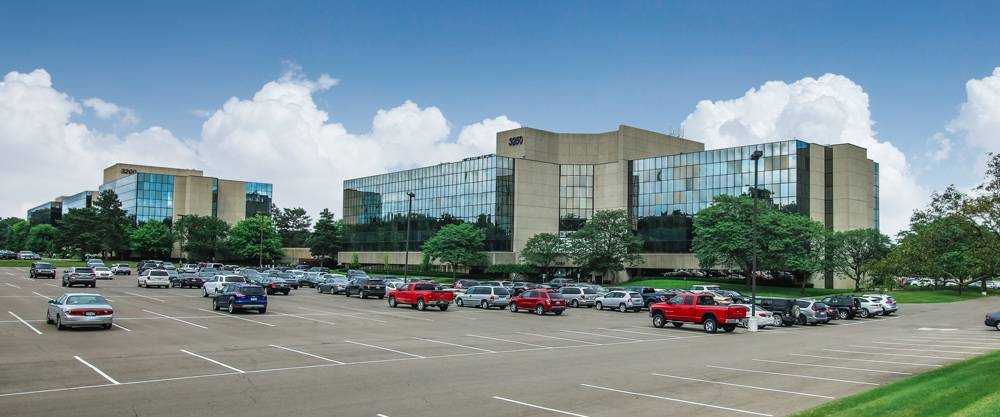 About Us
Marketers For Movers is the United States' first advertising agency with a team totally dedicated to the moving and storage industry. We've been working with moving companies since 2010. Marketers for Movers is a division of Ottaway Communications, Inc. and was started by Bob Ottaway after he noticed a void in marketing for moving companies. Bob combined his over 30 years of advertising and media experience with his unwavering dedication to sterling service when developing Marketers for Movers. Since our founding, we've amassed insider moving industry knowledge and a long list of loyal clients.
Our deep expertise in the moving and storage industry means that your site won't be tested for tactics to discover what techniques will work for your site. We've spent years honing the best practices for digital and traditional marketing in your industry. Marketers for Movers also understands and anticipates industry trends that other marketing companies are not be able to pick up.
From developing a marketing strategy to completely overhauling your moving company website, we can do it all. Our main goal is simple: to get you moving leads. If we're not getting you leads, you can cancel. We have no long-term contracts. Here are just a few of the services we offer to get you moving leads:
SEO Optimization
This is the organic way to get your website to show up on the front page of Google (meaning you don't have to pay for Google Ads). Marketers For Movers will use our keyword databases to develop a strategy that can help get your company to page one in your market for many searches.
Search Advertising
Also known as Pay-Per-Click advertising. When your business has an offer to advertise, search advertising ensures that your ad appears on the first page for keywords potential customers are using to search moving businesses. We set up the campaign, and you can sit back and watch the leads come through your website.
Google Guaranteed Leads
This new service from Google charges by the phone call. It is revolutionary, but not for everyone. Marketers for Movers consistently stays up-to-date with industry changes such as this, and can advise you on whether your business would be a good candidate for this new product. We can also set up the system for you.
Video Production and Marketing
Informative videos about your services that are under two minutes make your message memorable. Marketers for Movers has an in-house video production studio, plus contacts at the best production studios in the nation. Also, putting video on your site is one of the best things you can do to get on page one of Google. We've done the research.
Social Media
Create a meaningful customer experience, build a community around your brand and be a continuing source of learning in your industry. Social media does it all. Your SEO package includes social media posting and strategy from our experienced account associates.
Web Design
Streamlined. Modern. Mobile-friendly. Our web designers have built dozens of websites for moving companies, so we know what works. And, we know what doesn't. Your website is the first thing most potential customers see, plus your top weapon for gathering free leads. If you're not happy with your current site (or, even worse, don't have one at all), give us a call.
Expert Digital Marketing for Moving Companies
Let the experts at Marketers For Movers handle all of your digital and traditional marketing needs in the moving and storage market. Our years of niche moving company marketing experience means not only do we understand your unique business needs, but we can deliver leads with tried-and-true methods.
Click here for our free site audit.
For more information, email info@marketersformovers.com or call at (248) 385-5912 Monday through Friday, 9 a.m. to 5 p.m. Eastern.