10 Strategies to Help You Get More Moving leads
We started marketing for movers in 2010, and since that time we have seen just how many opportunities there are for moving company leads, and how many companies just aren't taking advantage of those opportunities.
In 2019, diversifying your lead generation strategies is going to be vital to your success. Shopping on the internet means that the way people search for services is more fractured than ever, but the internet isn't the only place you can get leads from.
1. Website Optimization:
There's no better strategy for getting sales leads than being on Page One of Google. SEO for moving companies is a service we offer for movers of all sizes and all markets and will help you rank on the first page.
Get sales leads more consistently by optimizing your website for search terms used by your customers. Do this in order to get higher rankings on search engine (e.g. Google, Bing, Yahoo) results.
Just as an example, your future customers search for the keyword "long distance movers" an average of 12,100 times on Google every month across the United States. They search for "movers" over 135,000 every month. If you're not optimizing your website, you can be sure that your top competitors are, and they're stealing your business.
And that's not all. Hundreds of other moving-related keywords get searched every month, and they all have high search volume. With over 3 billion users worldwide, you can't afford to miss out on the business opportunity.
The best thing about SEO is that once the foundation of your website is set and you start getting on page one, the leads keep coming in. You don't pay to keep your website listed on Google, and you're certain to appear in front of people who are searching for your exact service every day.
Blog posts, Google maps, local search and more are all vital for quality SEO strategies.
We can't recommend website optimization enough. Google is the first place where most of your future customers will go to decide on their moving company.
Still not convinced? Check out our SEO case study and see how many leads were generated for a brand new moving company.
2. Google Ads (AKA Google AdWords)
For highly competitive markets, generating a steady flow of leads through SEO can be a challenge in the beginning, especially during "the gap" (the time between starting SEO and when you start seeing results).
Google Ads give you access to Google's 3 billion users by choosing which search queries you want to show up for, choosing your daily budget and watching the leads come in!
Digital marketing for moving companies can include platforms like Google, Facebook, LinkedIn, Bing and more.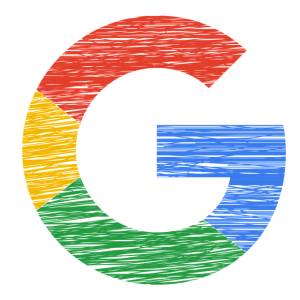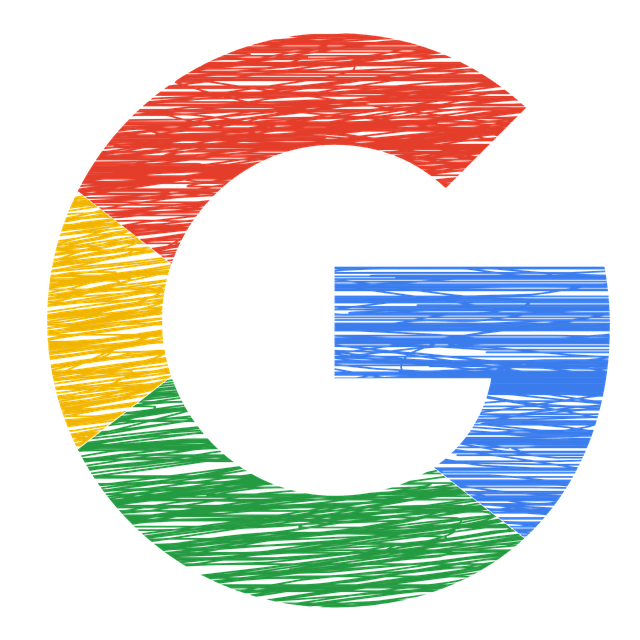 When you run Google ads, you only have to pay when a user clicks on your website. You have control over the content of your ads, where you send them on your website and what keywords you want to pay for. You also get an incredible amount of data about the performance of your ads.
Google places your ads on an auction basis, which means your ad is placed in an auction with many other competitors. You control how much you bid. If your ad wins, your ad gets shown, and you only pay if the user clicks on that ad. Your ad is entered into hundreds of thousands of auctions over the course of your campaign.
People search for moving services on Google hundreds of times every day. If you want total control, highly targeted ad reach and data that helps you keep your budget focused, Google ads are a great place to put your money.
Search campaigns aren't the only way to reach users on Google. You can also run image and video ads across a massive network of media sites, and the impressions are much less expensive than running search ads.
Contact your webmaster or a marketing company with deep experience running AdWords for moving companies if you need help setting up a campaign.
3. Facebook
Facebook return on ad spend today is close to what Google's was years ago! And with an incredible number of targeting options, it can be a huge opportunity for sales leads. So, get in while the cost per click is still low!
Facebook offers a huge variety of different campaigns and targeting options for the savvy moving company looking to reach users at all buying stages. For example, by targeting users who are following realty pages, you could reach people in the market for a house.
You can also target income levels, interests and the cost of goods they like to purchase. You can target zip codes and addresses down to one mile. People traveling, people with families, people with a new job and so, so much more.
There are no text ads or search marketing with Facebook. Your success will depend on having a solid offer and running tests on different audiences. If you have a website already, we highly recommend remarketing to your website visitors. PRO TIP: Experiment with lookalike audiences for great results.
To get leads on Facebook, all you need are some good images of your movers, a good offer and a bit of creativity, and you can expect to reach thousands of people in your market at a low cost.
4. Bing
Like Google, Bing is a PPC platform that serves search and display ads to users searching on its search engine. Though it has a smaller audience than Google, this is precisely the reason you should be advertising there.
The CPC is lower than on Google and the users are equally as engaged. You might have trouble spending a large ad budget, but it's worth experimenting on the platform to diversify your lead generation strategy. Moving company marketing is about finding the niche that works in your market and going for it.
5. Non-Profit Partnerships
Differentiating your moving company in 2019 is going help you get leads, and now is the time to start working on your offer.
Partnering with local and national non-profit organizations lends credibility and an air of compassion to your company. It also makes for great content to post on your blog and photos to share on social media when you get involved in your community.
Take Stevens Worldwide, for example. In 2011 they decided to partner with the National Breast Cancer Foundation (NBCF) to donate a portion of every move to funding the fight for the cure. They decided to partner specifically with the NBCF because their outreach was grassroots and directly reached out to people as part of their fundraising.
Whether you're a national van line or a local company, choosing a highly visible nonprofit to support can be the tie-in that you need to get recognition and secure loyal customers.
6. Referrals
Loyal customers love giving referrals for companies that have served them well. You can encourage referral business in a number of ways:
First, offer exceptional service. If your crew goes out to every job site with a great attitude and a desire to deliver and the highest levels of customer service safety, most customers will notice. They've all been told horror stories about moving, so the great experiences stand out even more.
Second, just ask. Make it easy for the customer to give a referral. When you follow up, use an email program like GetResponse to send out messages after the move asking the customer to enter the email addresses of their friends or family members who might be moving, or simply to tell others about their experience with your company on a review website.
Third, local businesses are a great source of referral business. Get to know local realtors and make partnerships and reach out to apartment complexes and homeowner associations for referrals.
Encouragement also helps. If you want them to act, sweeten the deal! Offer $5 gift cards to anyone who leaves a Google review, and offer $25 cash cards to a customer if their referral books a move.
Make it easy for them to give you a referral or a glowing review on Google, and you'll be amazed how many people will actually do it.
7. Website Performance
This is related to website optimization, but it goes beyond showing up on page one of Google.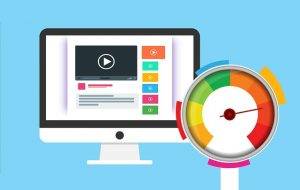 If your website takes more than three seconds to load, it shows poorly on your company and increases the rate at which people leave your site without filling out your quote form.
For example, Moz (an SEO research company) has reported that "Pages with a longer load time tend to have higher bounce rates…lower average time on page… [which can] negatively affect conversions."
Lots of functionality like moving sliders, videos, spinning buttons and image-heavy pages all lead to slow load speeds.
Google's algorithm for their ranking system also includes page speed, which is how it's linked to optimization. If your website has a slow page speed, especially on mobile networks, it will negatively affect your page rank on Google.
What does this mean?
If you want to get on page one of Google, think current and future customers, first—pretty second. Look at your website performance on Google Lighthouse to get an idea of your website's performance. On Chrome, right-click on your page in an incognito browser, click inspect, click on audits in the Inspect tool and run a Lighthouse audit.
8. Direct Mail
Local listing aggregators will compile list of prospects by scanning the local listings for people selling their home. You can reach out to local companies that perform these services or try proven companies like DirectMail.com or Mail Shark or Moving Leads.
9. HomeAdvisor, Thumbtack and Others
Just because you have your own SEO program or you have your own digital marketing campaigns running, you don't need to forego the services of moving sales leads aggregators completely. They can be especially helpful during "the gap," but they are not sustainable long-term lead generation solutions.
HomeAdvisor and others can still deliver some good leads for your sales people, and every lead counts during and after moving season.
For a small monthly or annual fee and a per-lead cost, it can be worth it for some companies. However, there are a few things you should know before you join.
Make sure that you're the only one competing for a lead. While it might be worth fighting over some leads and the cost might be lower, most of the time you'll end up having to lower your prices to win the business. Lastly, the closing rate on leads from aggregators on the moving industry is a miserable 3%.
Many of these websites also provide a link and a profile for your website, which helps with your SEO performance. Ask if the site will provide a link to your website and monitor the value of that link using a free analytics tool like Google Webmaster Tools, Google Analytics, or a paid research tool like Ahrefs.
10. Factual Meta Descriptions: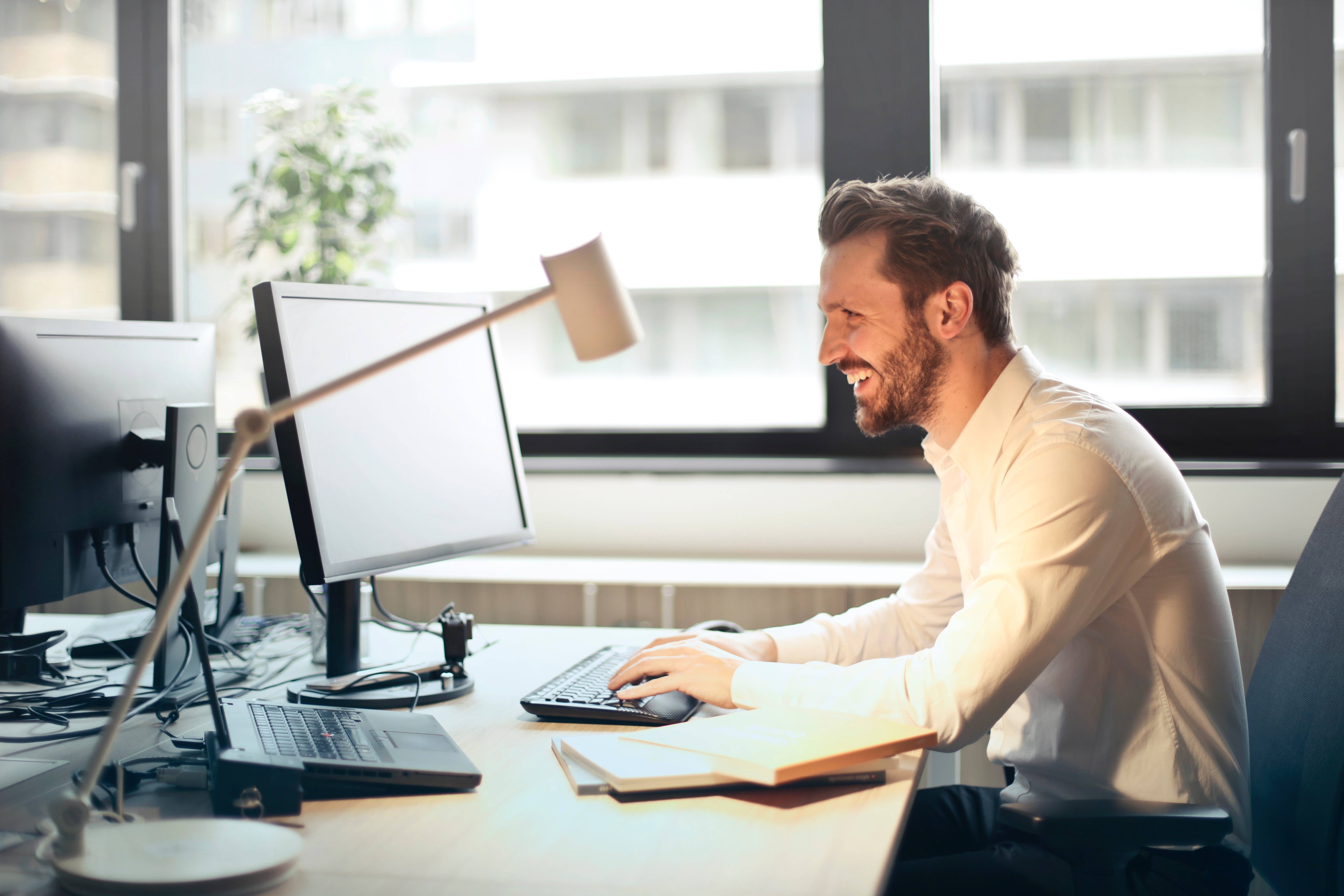 The Meta Description is the two lines appearing on all search results under the blue title. Keep your description between 130-160 characters which is around two lines in length for both mobile and desktop. Don't add self-serving fluff. Viewers expect you to claim to be "the best mover in town" but it is self-serving and doesn't give any information. Use points like these that add value to your company for potential customers like:
No Hidden Fees
Free Estimates
Fully Licensed and Insured
Free Disassembly and Reassembly of Furniture
Same Day Service for Local Moves
A+ Rated by BBB
Proven Tips to Get Moving Leads
If you're wondering how to advertise my moving company, use these ten tips to boost your sales leads and increase traffic to your website.