Podcast: Buying Sales Leads – 10 Awesome FAQs!
Podcast: Play in new window | Download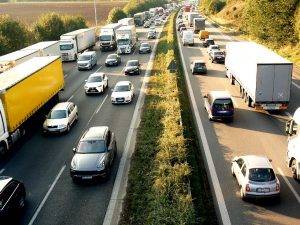 If you've been buying sales leads for your moving company, stop now! It's addicting, we know, but there are better investments for your company that can bring you leads, including your website. Stop buying and start investing in your moving company lead generation!We'll talk about what sales lead lists are, where they come from, what you can expect when you buy, what to expect after you exhaust the list and what you should be doing to invest in your sales pipeline.
Links from the Episode
Sales lead list sellers that we like:
Charlie Katz at Equate Media (www.equatemedia.com)
charlie@equatemedia.com or 949-331-6444
Ross Shetman at Top Mover Quotes (www.topmoverquotes.com)
info@topmoverquotes.com or 212-673-3766