GOOGLE MY BUSINESS–VIRTUAL OFFICES
As more and more moving companies have set up additional offices in an attempt to get listed in the "Map 3 Pack" for multiple locations, there has been more and more abuse apparently.  Here's the skinny on what you need to know to avoid penalties from Google: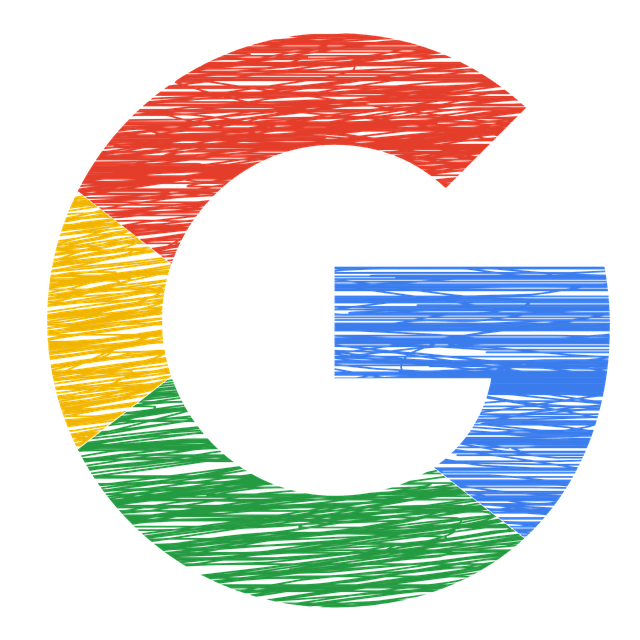 MUST BE AN OFFICE:  Must have a conference room or office space where your customers could actually meet with your staff.
DO NOT USE A PRIVATE RESIDENCE:  In addition to getting penalized by Google, it looks shabby to customers who check it out on Street View anyway.
MUST MEET NEW GOOGLE CRITERIA:
In order to verify your listing, Google may ask you to send proof of permanent signage.Some examples of this include:

Wall-Mounted Signage
Display Boards
Building Directory

Paper print-outs, posters, standees, banners, business leaflets, and logo/name on a vehicles do not count at permanent signage
SUSPENSION:  Google will suspend your page without warning if they can't verify your additional office.  It becomes your responsibility to lobby them to get it relisted.
FORFEIT ALL YOUR GOOGLE REVIEWS: In extreme cases, Google has actually removed all Customer Reviews from a Google My Business Page as punishment for violating their policies.  You are now left to start all over in gathering customer reviews.
Since Google Customer Reviews are high in creating trustworthiness with your potential customer, you certainly do not want to jeopardize them in any way.  Play it smart!
Onward and upward!
For more information:  Our Discounted Trial Offer on SEO begins at 50% Off.  Learn More.  Contact Us Today