MOBILE FIRST INDEXING: Does Your Mobile Site Load in Under 3 Seconds?
What does this mean to you and why is it important? Our takeaways: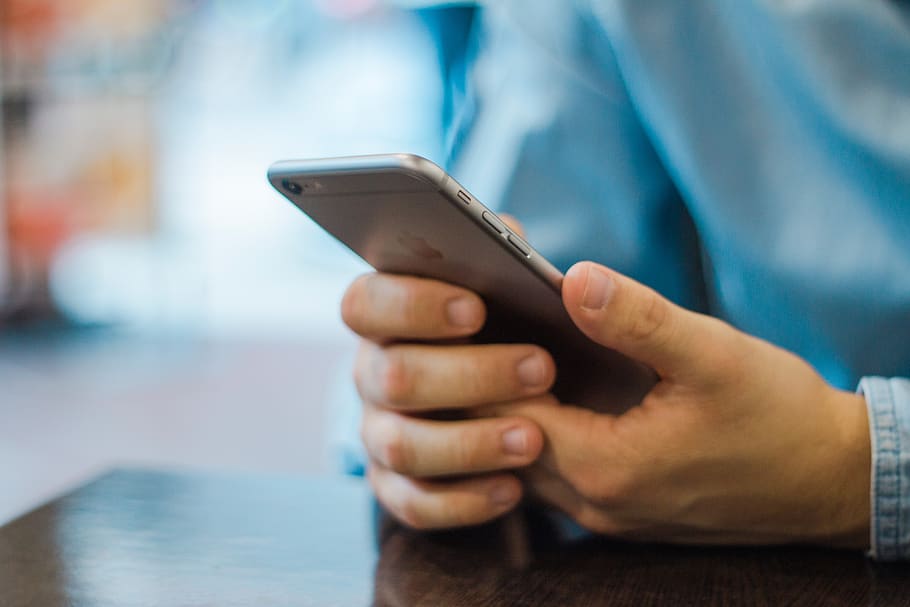 GOOGLE'S SHARE OF ALL WEBSITE SEARCHES IN THE U.S.: 88.83% in April.
ONLY MOBILE MATTERS: Google is only indexing your mobile site as of March. This means getting to Page One on Google is determined by the mobile version of your site.
GOOGLE HAS PUBLISHED THAT A "GOOD" LOAD TIME IS UNDER 2.5 SECONDS. Anything over 4 seconds is "poor" in their books.
How fast does your site load? Paste your domain name into Google PageSpeed Insights and click on Analyze. To find that here: https://developers.google.com/speed/pagespeed/insights/
Look at speed for "First Contentful Paint" and "Largest Contentful Paint". See how close your loading time is to their preferred loading times. If way off the mark contact your SEO consultant.
Most of our clients are not maximizing their profits as they can't find workers. We hope that you are having a great moving season so far! Onward and upward!
For more information: https://marketersformovers.com/blog/seo-guide-for-moving-companies/