SEO 2022 — Mandatory for Google page 1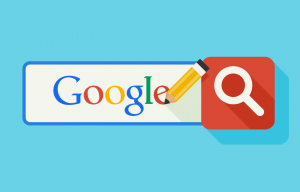 WHY?  To get moving leads, your site needs traffic.  To get traffic, your site needs to be shown by Google on page 1, because over 90% of visitors do not go beyond page 1.
WHY?  Moving leads are a function of clicks to your site, and clicks are a function of prospects seeing your site on a Google Search Engine Results Page (SERP).  
In other words:  NO TRAFFIC TO YOUR SITE.  NO MOVING LEADS FROM YOUR SITE.
Enter SEO, or "search engine optimization."  It is what gets you "organic" traffic to your site.  Why organic?  Because you can grow it, but you're not buying it.  94% of clicks on search engines are organic, according to Search Engine Watch.
WHY is SEO so valuable?  Because the prospect pays more attention to it.  How can you find out if this is true for your site?  Look at  your Google Analytics. 

Search:  Acquisition>Site Traffic>Source/Medium.  Then, look at the time spent on the page on your site for organic traffic versus direct, CPC or anything else you might be doing.  It is generally 5 to 10 times longer per visit, showing that your prospects are engaging with your content.

SEO is an investment in your company's future.  Google "leads for movers" and do your due diligence.  Waiting will just give your competitors an even greater advantage.
Onward and upward!
For more information:  https://marketersformovers.com/blog/mover-sales-leads-need-more-ultimate-guide-2020-edition/