SEO PROFITS: Why Is SEO So Profitable
It's profitable for moving companies that have taken the leap because the potential customer finds it more engaging resulting in more leads. How do we know for sure, and it's not just opinion? Here's how in brief: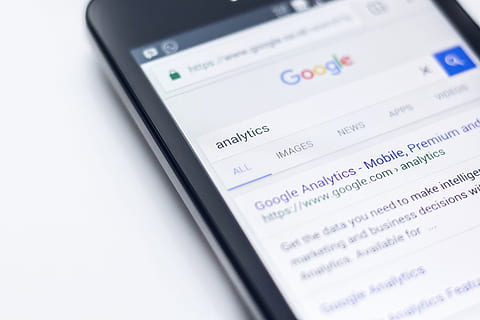 GOOGLE ANALYTICS REPORTS: Go to Acquisition>All Traffic>Source/Medium. Find the line that is titled: Organic. Look for the column to the right that says "Average Session Duration". If your site performs like 99% of them, the duration for Organic will exceed all others.
PURCHASED LEADS: Moving company after moving company tells us the conversion rate is no better than 3% leading to greater dissatisfaction.
GOOGLE ADWORDS: If you're buying them, they should appear on this same page as described in "1" above. The line will be titled: "Google CPC". Duration is generally less than half to 1/10th of Organic.
GOOGLE GUARANTEED LEADS (Local Services Ads): This Lead Gen tool seems to have a "love/hate" relationship with all of you. Either you find it profitable, or it's full of leads you can't use. What is the common point we see here? If you are a new moving company, this might be salvation. If you're busy already, best to pause this lead source so you don't waste $35/call.
It's been a great winter for all of our clients. I hope it has been for you too. It will be an interesting summer as home sales seem to be so much lower in all states due to low supply and sky-high prices. Right now many of our SEO clients have more business than they can handle. SEO spells engagement. Engagement has to happen before a lead can materialize.
Onward and upward!
For more information: https://marketersformovers.com/blog/your-ultimate-guide-to-moving-company-keywords-2021/