TRICKLE DOWN MOVERS ALERT
If you're like 99% of the movers I've spoken with this summer you have been slammed with business. In fact, you're most likely turning business away. But will it continue?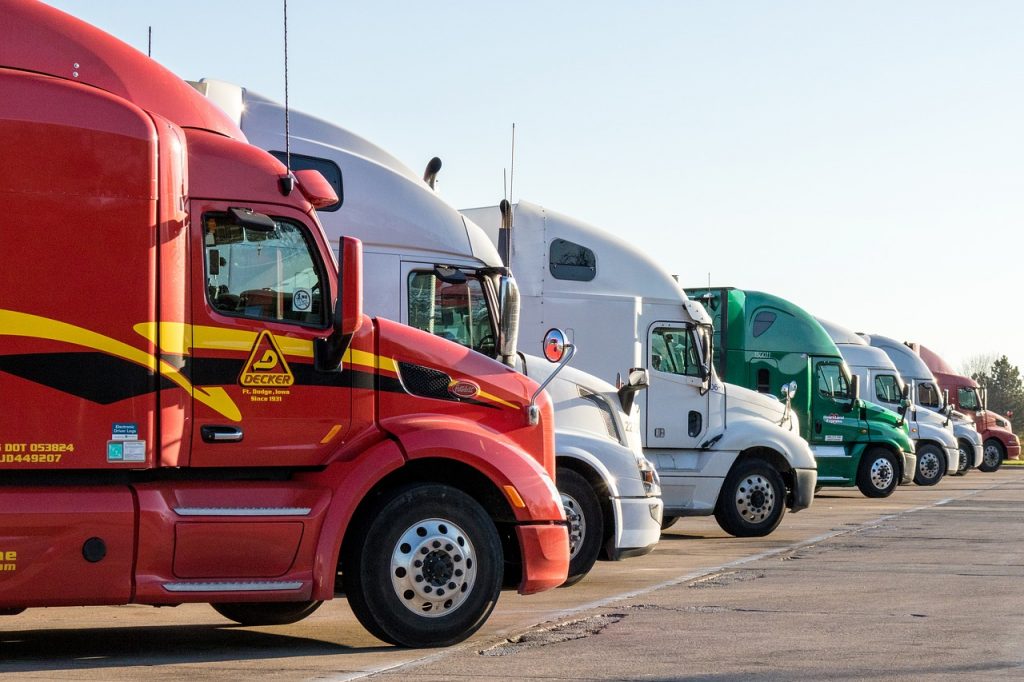 There are many theories out there, including:
There will be no "Winter" this year (as in slow season) and/or
This certainly cannot last as it is now.
Pick your choice, or maybe you think both are true, but it is wise to realize that there are numerous factors at work that have caused this rush of economic activity. If you were well prepared with your marketing, you are most likely realizing greatly increased revenue. (If you only had more drivers and crew, right?)
And, if you are the beneficiary of the overflow of business from the better-positioned and well-marketed moving companies, you have also enjoyed these new riches and now hopefully, have enough retained earnings to join the market leaders with a lead generation program of your own. Now is the time to act. Now is the time to put your marketing plans in place…now while the demand for your services is there. Now, when you have the lead time to reap the benefits of your lead gen plan in the coming months.
No marketing plan gains traction overnight. It takes time. Be smart. Join the leaders. Plan and act now.
Onward and upward!
For more information: Our Discounted Trial Offer on SEO begins at 50% Off. Learn More. Contact Us Today