Guaranteed Leads Program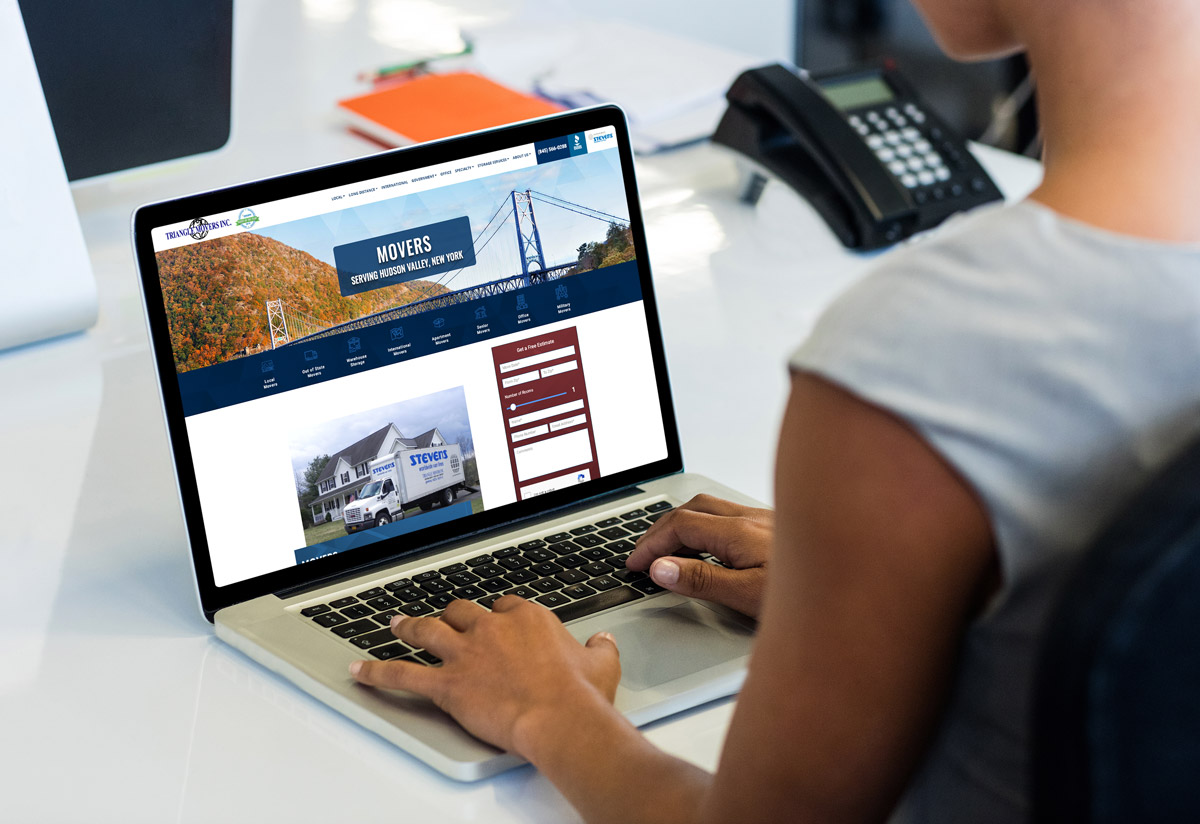 Take the risk out of SEO by taking advantage of Guaranteed Moving Leads from Marketers for Movers. 
Here is just some of what you get with M4M:
You will get an agreed upon amount of leads on average monthly during the term of agreement.

We provide a new, or redesigned, website.

We supply promotions and Calls to Action.

We agree on a lead tracking call center to book a home survey.

We supply Hosting on a dedicated server.
If you're interested in learning more, feel free to fill out: 
Other questions?
Fill out the form below and we will get back to you shortly.

(1) Amount of leads to be guaranteed will be agreed upon by the moving company and Marketers For Movers (M4M). The monthly amount will be a function of the number of leads your website is currently getting.  (2) M4M will submit leads to a mutually agreed upon all center for an appointment to be made on your company calendar.  (3) M4M does not guarantee that each lead will result in a sale. (4) To ensure site speed, the website must be hosted by M4M.  (5) Website must be built by M4M. (6) This program has a six-month trial period. (7) Limit-time offer. May be paused without notice.