Advantages for Moving Van Lines Agents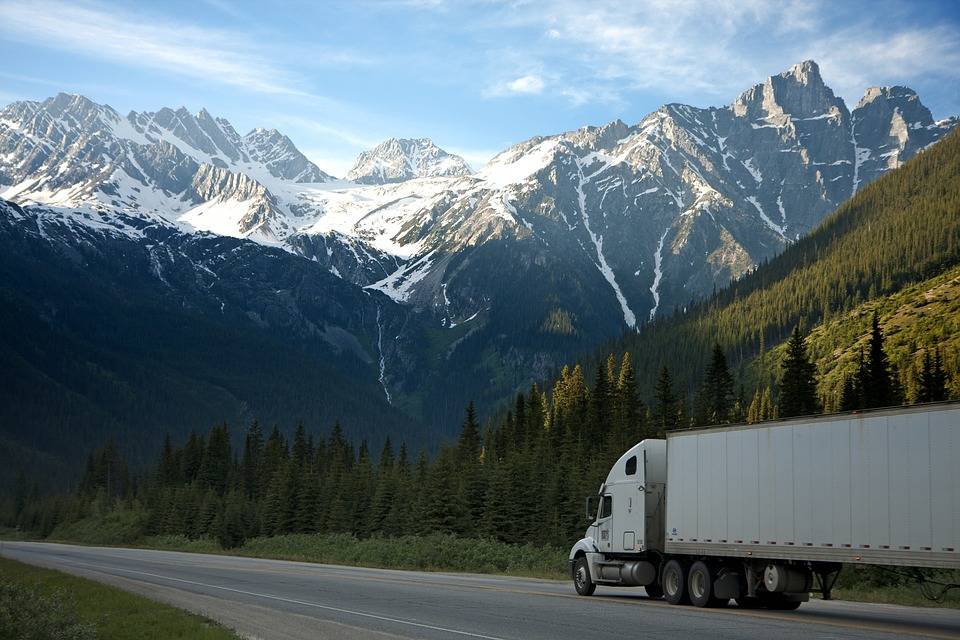 The Moving and Storage industry is competitive. Don't just throw your website's visibility to the inexperienced, entrust it to professionals who understand the complexities of digital advertising. Marketers For Movers has offered moving companies proven web services since 2010. Entrusting your web design to our experienced team means you'll benefit from an increase in website traffic and conversions. Some of the web services we offer to our moving van lines agents include:
SEO – Search Engine Optimization is pivotal if you want to make it to the first page of Google. Our SEO experts conduct keyword analysis and create content that will propel your moving company to the first page of many searches.
Moving Leads – Buying leads is a quick fix to a constant need. At Marketers For Movers each lead we generate for you is organic and authentic, which means more quality and more conversions!
Website Ownership – Not only will our web design team produce a working website for your moving company, you'll also be given the written code to the website.
Customer Reviews – Customers like knowing they are working with a moving company they can trust. Our web design incorporates elements like reviews, ratings and feedback so your customers can see your credibility firsthand.
Video Content – Videos account for one-third of all internet traffic and pages with video at 53 times more likely to appear on Google's first page. Our skilled SEO team keeps you ahead of the competition with relevant vlogs and informative videos.
No Long-Term Contract – Contracts are not necessary. We've worked with dozens of moving companies over the years. We offer our web services on month-to-month terms. We are that sure of your results.
United Van Lines Agents Web Services
With agents in virtually every metro area nationwide, United Van Lines is one of the country's most regarded moving companies. Our availability to United Van Lines means they have the opportunity to benefit from the web services listed above and more. Marketers For Movers is the only digital advertising agency that works exclusively with moving companies and offers specific campaigns tailored to the Moving and Storage industry. Whether you're a moving company that specializes in local, long-distance or international moving, our web design experts can help you.
Web Services for Allied Van Lines Agents
Marketers For Movers is proud to be a vendor to the agents of Allied Van Lines. As a leader in the Moving and Storage industry, Allied Van Lines has an impeccable service record. With a 96% customer satisfaction rate and the two-time recipient of the Women's Choice award, Allied Van Lines is a go-to moving company for people across the nation. Our availability to Allied Van Lines agents means they will benefit from our keen SEO knowledge and extensive moving and storage web services.
Stevens Van Lines Agents Website Optimization
Stevens Van Lines has pristine customer service. The van lines' agents benefit from over 100 years of continued excellence in the Moving and Storage industry. Our partnership with the agents of Stevens Van Lines only brings more benefits to the table. No matter your location across the nation, Marketers For Movers gives you the benefits of our web services. We've handled the website optimization of dozens of moving companies and can do the same for yours.