Marketers For Movers Offers Services to Wheaton Van Lines Agents
Wheaton Van Lines was founded in 1945 and covers moves in over 95% of the United States, with over 350 independently operating agents. Wheaton Van Lines is the fourth largest van line in the U.S. and has a commitment to providing quality moving services. If you are a moving agent of Wheaton Van Lines, Marketers For Movers can provide superb website services to get your moving company quality sales leads. Trust the marketers that already know what works when it comes to moving and storage advertising. We've been doing it since 2010.
Choose Your Website Marketing Service
Hosting: We can host your site and include up to 50 email addresses free of charge
Search Engine Optimization: Get your website to Page One on Google organically for your local service area. We offer "No Contract" SEO, meaning we only ask for a month-to-month agreement.
Web Design: We can craft websites that drive, provide an excellent user experience, and are SEO-friendly.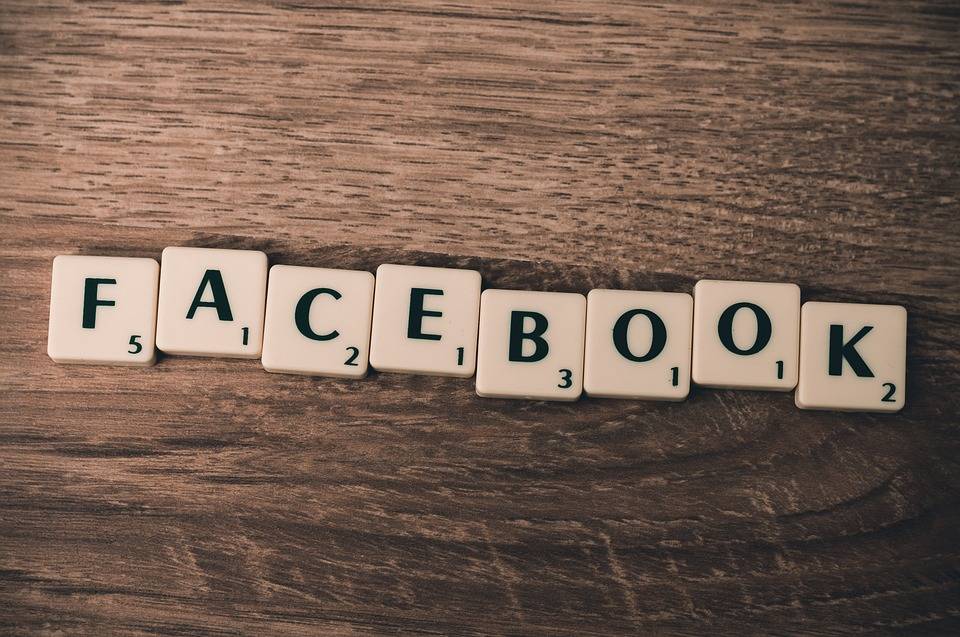 Social: Social media is an important marketing tool for many industries, including moving and storage. Let our social media marketing professionals optimize your social profiles to their greatest potential and get your commercial office sales leads on LinkedIn.
Online Advertising: Google's paid advertising service, known as Google Ads, allows us to put your moving company's website on Page 1. Since 91% of searches do not go beyond Page 1, being there is critical to your business.
Video Content Marketing: Video is only gaining traction on the internet, as it makes up over 75% of internet traffic. Web pages with video are 53 times more likely to appear on the first page of Google. Our video is free with our SEO services.
Contact Us Today
Have a worry-free sales lead generation experience when you work with Marketers For Movers. We focus on the moving and storage industry specifically, so you know you're getting tried-and-true advertising techniques that work for moving and storage. But don't take our word for it—we have dozens of moving and storage clients that have gained success using our marketing services. Get the unwavering attention your moving company needs to make it to the top. If you are an agent of Wheaton Van Lines, find out what our digital advertising services can do for your moving company. Fill out our online quote form above or call our staff at (248) 385-5912 if you have any questions.