SEO for Moving Companies
Search Engine Optimization (SEO) consists of the marketing efforts designed to increase visibility on search engines (like Google) for non-paid (organic) results. A number of methods are employed to achieve this, but there is no guarantee that you will appear on the first page. However, there are many different methods that have shown proven results when it comes to getting you on Page One, and the SEO experts here at Marketers For Movers are constantly staying on the cutting edge to ensure your site is structured in a way that search engines can understand.
As a Mover, Do I Need SEO?
When someone is online searching for a moving company, you'd like to do everything you can to appear in front of them, right? Search engines are constantly weighing different strategies in determining who will get to the top of Page One, so why not have a moving company SEO expert on your side to make sure you're doing everything you can to be the website they click on?
Don't want to be stuck under a contract? No problem! We only ask for a month-to-month agreement at MarketersForMovers.com, so you can leave in short order if need be.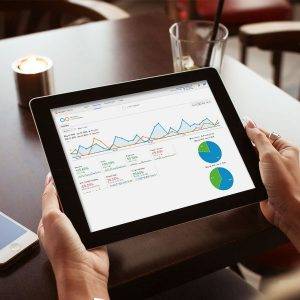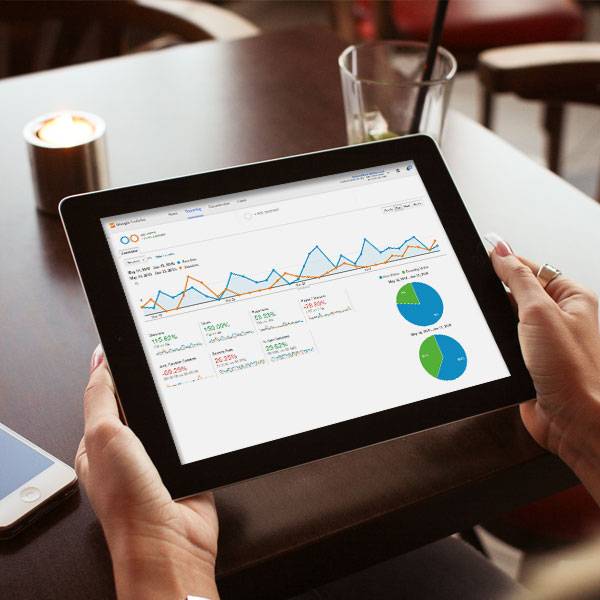 Take a look at some of the sites we've worked on, and achieved success with thanks to our SEO services.
Cousins USA Moving & Storage
Guindon Moving & Storage
Manassas Transfer, Inc.
Mooney Movers, Inc.
Mountain Moving & Storage
My Guys Moving (Richmond, VA)
Pink Transfer Moving & Storage
Stevens Cleveland
Stevens Detroit
Stevens Toledo
Triangle Moving & Storage