SEO for Moving Companies
What is Search Engine Optimization, and how do you do it?
If you were to look at a list of Best Practices, it would include more than 20 major topics with dozens of sub-headings and technical information. These are the most important:
Content Strategy:
The right information in the right place on your website at the right time. That's how sales leads are earned. Custom content strategies for your company to bring 24/7 leads to your company.
Keyword Research:
Discovering the phrases with the highest potential for bringing in sales leads. We will optimize your content so that Google knows your site is exactly what their users want to find.
The Technical Stuff:
The search engine bots must be able to crawl, sort and store your data. Our IT staff are experts in structured data, schema mark-up and developing for SEO.
Local Search Listings:
Create listings, optimize your existing listings and make sure that search engines know when your business is close to those who are searching for you.
Site Hierarchy & Structure:
Our experts will analyze your website and make recommendation for how it should be organized for search engines AND for your customers.
Backlink Building:
We'll help you build a "neighborhood" of sites that link to your website, helping you build SEO authority and helping customers find you more easily on search engines.
Social Media Management:
Weekly unique content tailored to your following on all of the most important social media sites planned and posted by our expert social media team.
Why You Should Choose a No Contract SEO Company
Deciding on an SEO agency can be a difficult choice. There is a lot of pressure to make the right choice in choosing your source for acquiring online leads. Just like choosing the right salesman can be important to getting a lot of revenue, having a successful optimization strategy for your moving company can make you a major competitor in your market.
The services of a Search Engine Optimization consultant are tailored to what your website needs. The goal of working through all these SEO requirements is to put your website on Page One of Google for major searches such as "Local Movers" and "Long Distance Moving Companies." We know from experience that about 85% of all searches are some variation of these two keyword phrases.
That's the good news and the bad news. Since these terms are searched so often there is a tremendous amount of competition for all levels of moving companies to be on Page One for these terms. You have the Tier One level of the national van lines companies, the Tier Two level of the agents of the national van lines companies, and then the Tier Three level of the local independents. They all want this business. They all need to be on Page One to get it.
Search Engine Optimization – No Contract, No Hidden Fees
So it goes without saying that you will want to hire an SEO agency that can accomplish the job for you in some way. No agency can promise you Page One. If they do, don't trust them. That should be a red flag. Only Google determines the websites being returned for searches on Page One and Google examines thousands of pieces of data instantaneously to do so. There are shortcuts in getting a site to Page One for certain searches, but nobody can promise Page One except Google… and that's accomplished by buying their AdWords. Learn more about SEM for moving companies
Why should I avoid signing into a year-long SEO contract?
There's nothing wrong with signing into a long-term deal with an SEO firm you already have a relationship. But it might not be wise to sign into a year-long deal with a company you've just been talking to the past week. You might hear push back from SEO companies that it takes "time to develop an SEO strategy" or it's difficult to show immediate results. And while it does on average take 4-6 months to begin to show progress you should notice increased business if you have never paid for services like these before. But regardless of the length of time before your site has page rank, you still should be free to cancel.
How do I get out a bad SEO contract?
If you signed into a long-term SEO contract then you may or may not be able to cancel should you wish to. There are SEO companies that keep your content, passwords and accounts hostage when you want to leave mid-contract. Avoid breaking your contract by following these steps:
Reread your contract with your SEO company and look for clauses or short comings the company hasn't delivered on. If you discover a loophole use it to your advantage. Make you own your site.
Have a meeting. Getting your grievances out in the open lets your agency know that the pressure is on for results.
Ask for an SEO report. This will help you ask about the history and what has not worked in the past. Get details and explanation of prior actions.
Request an SEO strategy. Engaging with them about a strategy will show allegiance and trust if you decide to continue your relationship if you see improvements. If you do not see improvements developing a marketing strategy in this manner will give you grounds to leave your SEO firm if they continue to underperform.
Ask for credentials and account passwords. If you are still considering leaving this is a great way to make sure that you have a more seamless transition between your current and next marketing firm.
Month-to-Month SEO contract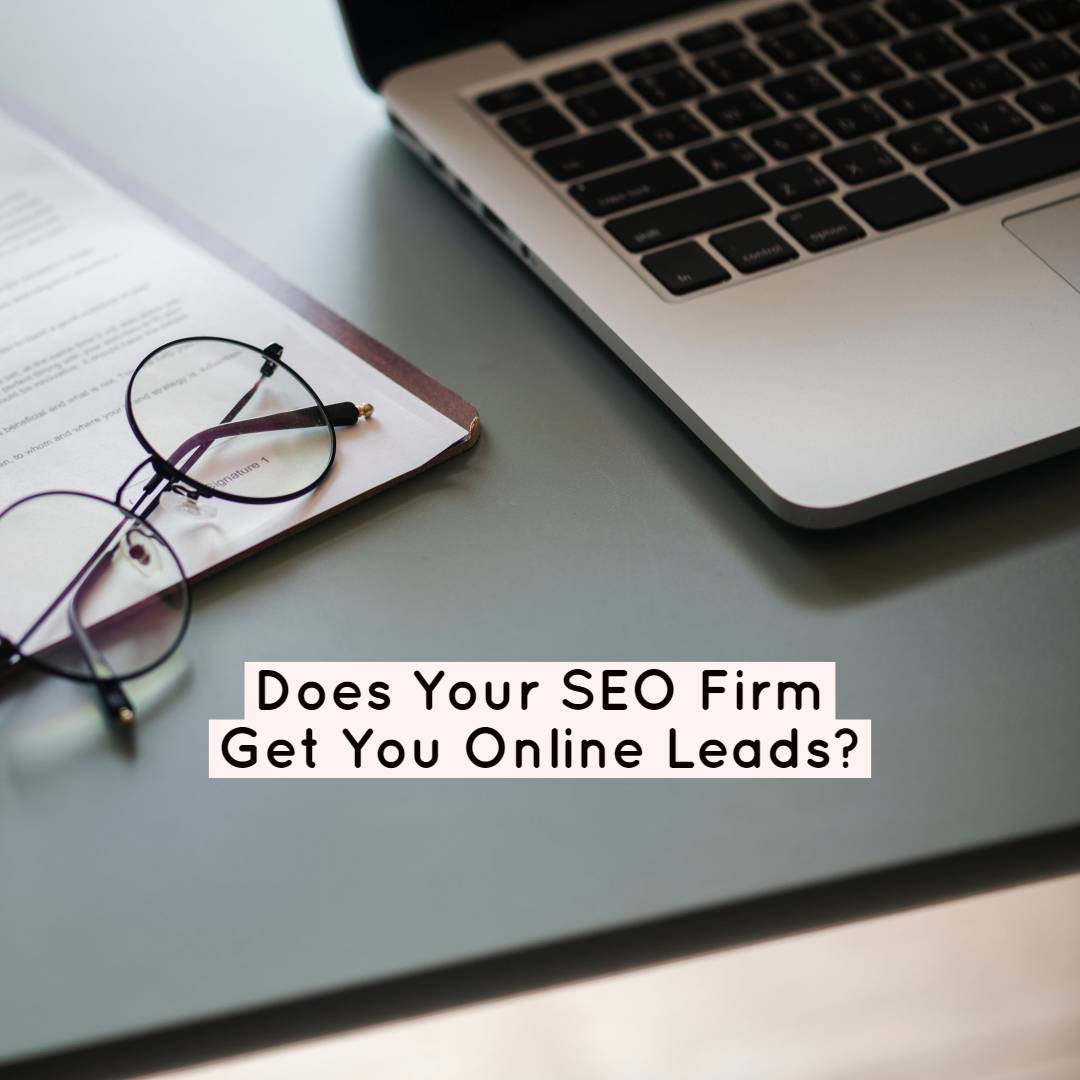 As a moving company in the digital age we know you can choose between thousands of agencies to provide SEO services. We have heard stories from our new clients about how they have signed into year-long agreements and ended up unhappy with their results. Avoid doing this. "Subscribe" to your next agency. Look for agencies that work month to month with a subscription.
Just like an Amazon or Netflix account you should be getting immediate benefits from your account. When you subscribe you want to watch shows or order with free delivery now. With agencies that charge monthly you should expect that kind of service. That is because you give your SEO company a short, but substantial window to prove their mettle. A month or two is a long enough time to see if your "agency subscription" has increased your leads or you find your ROI is not worth the cost.